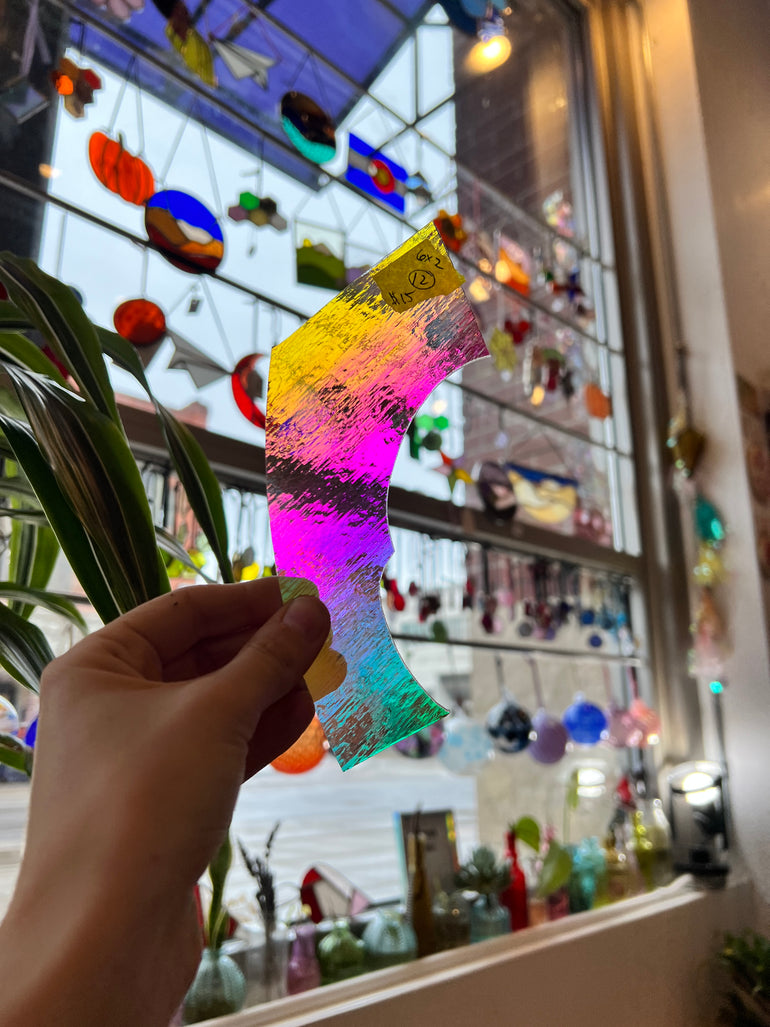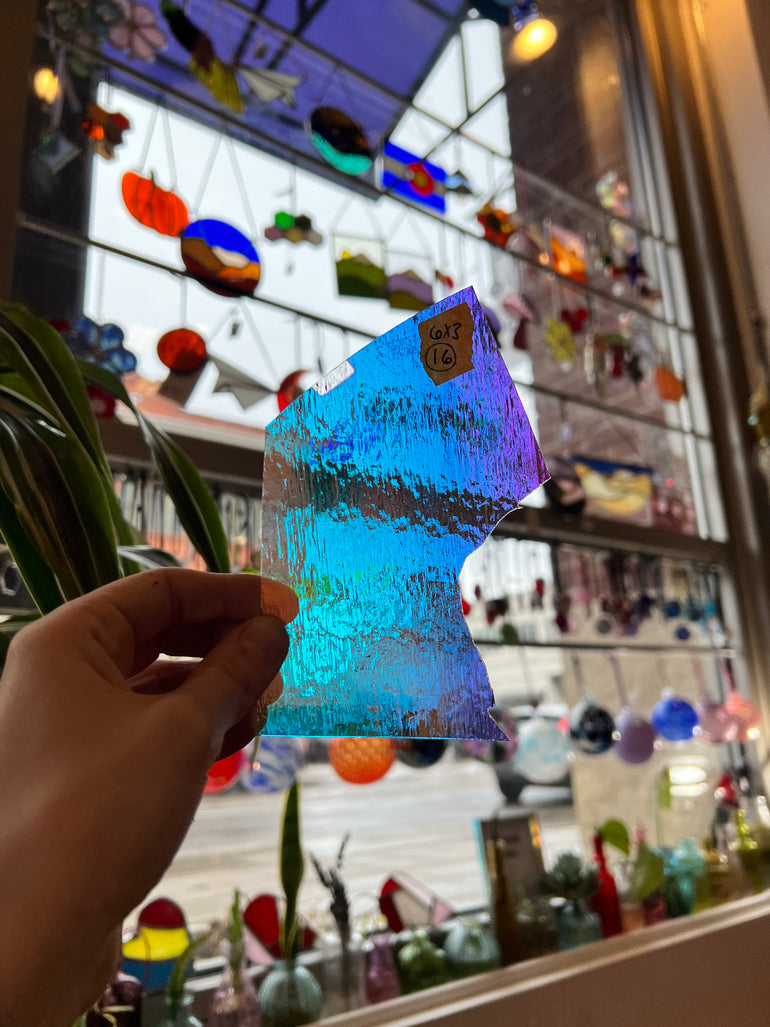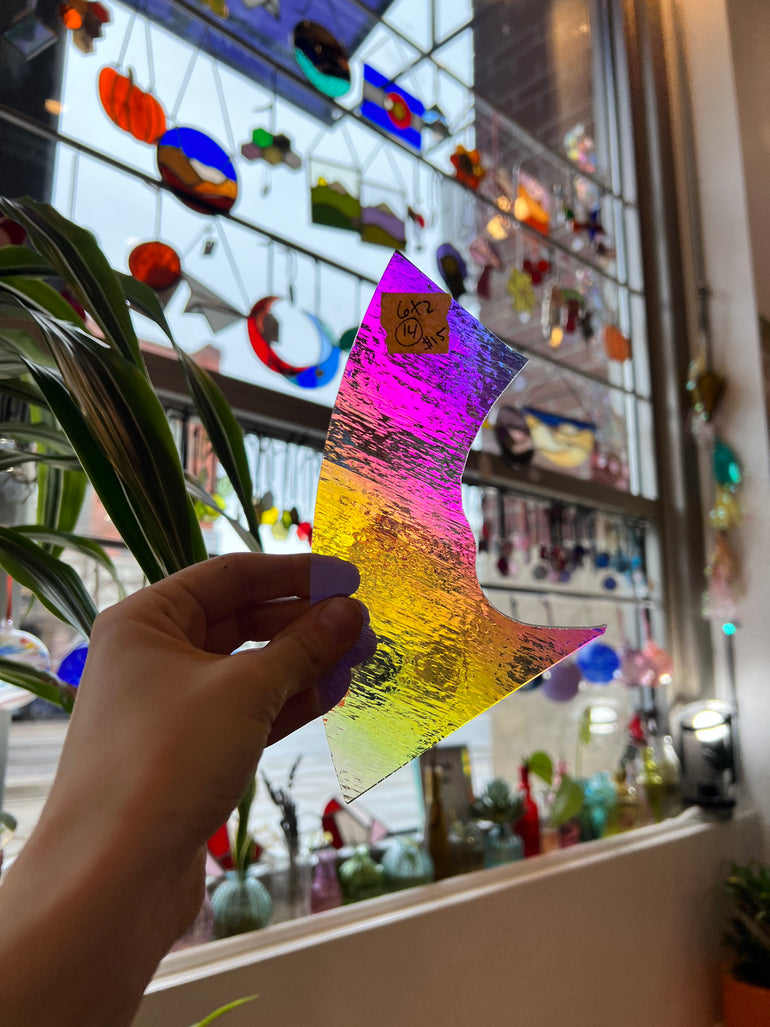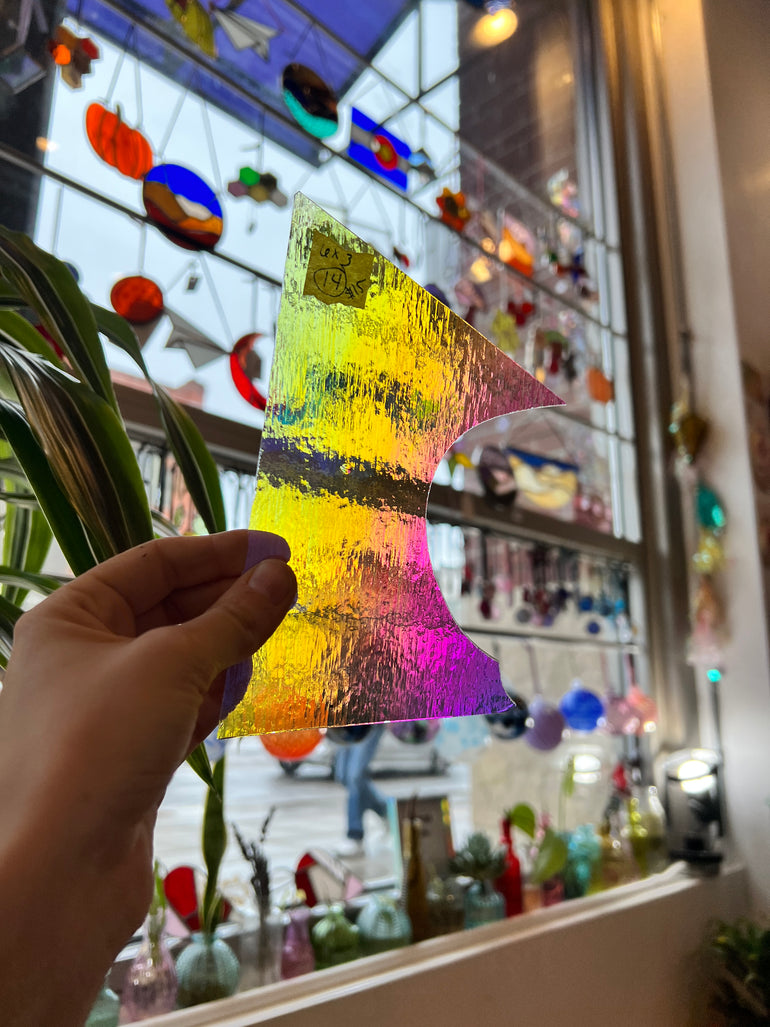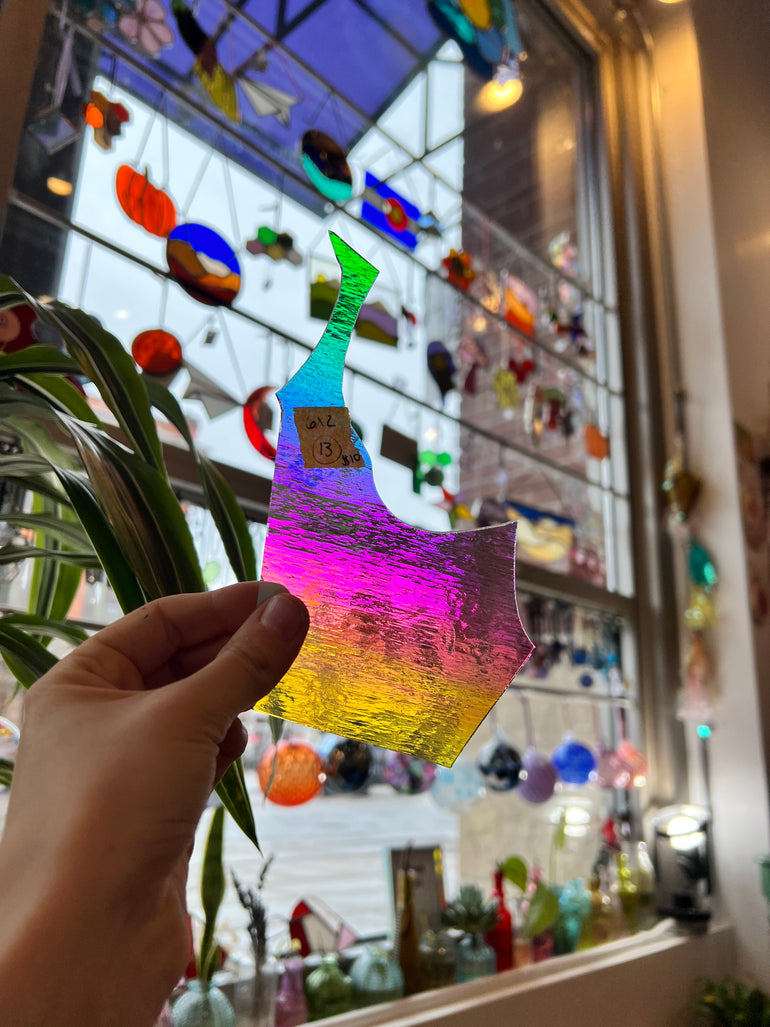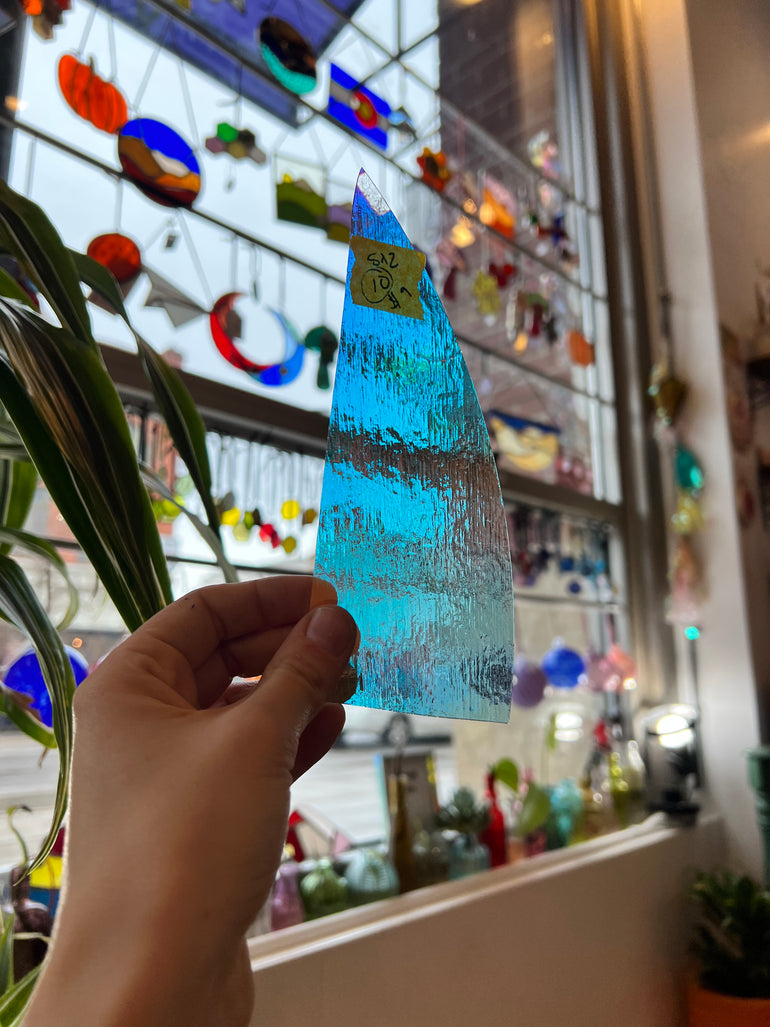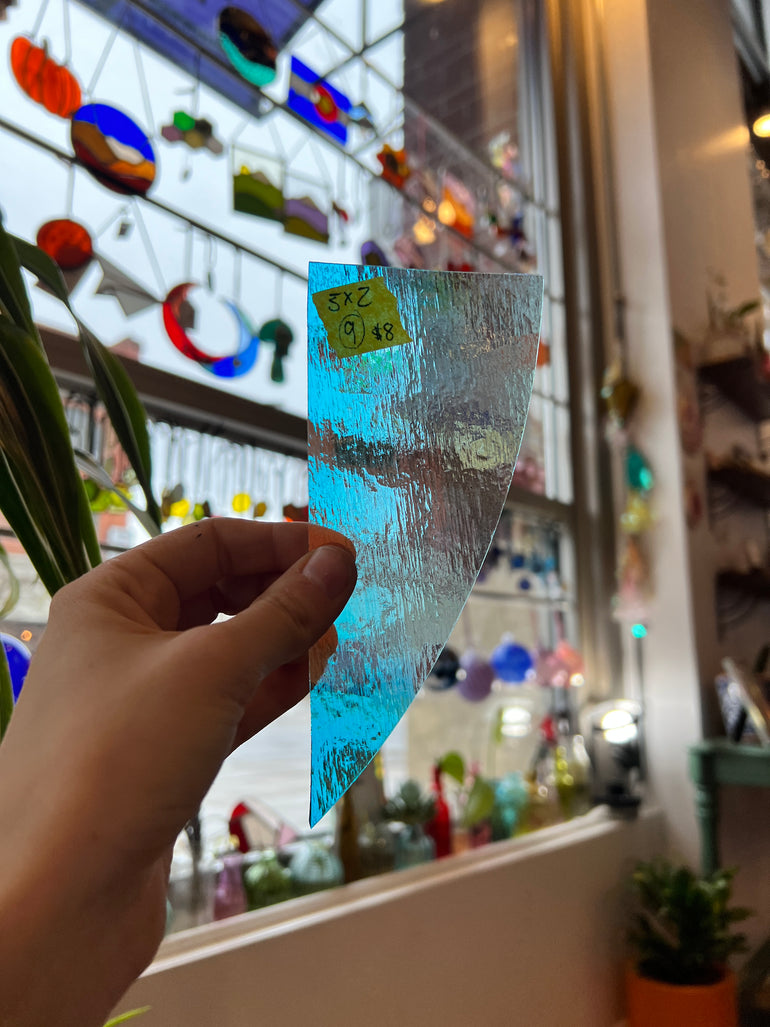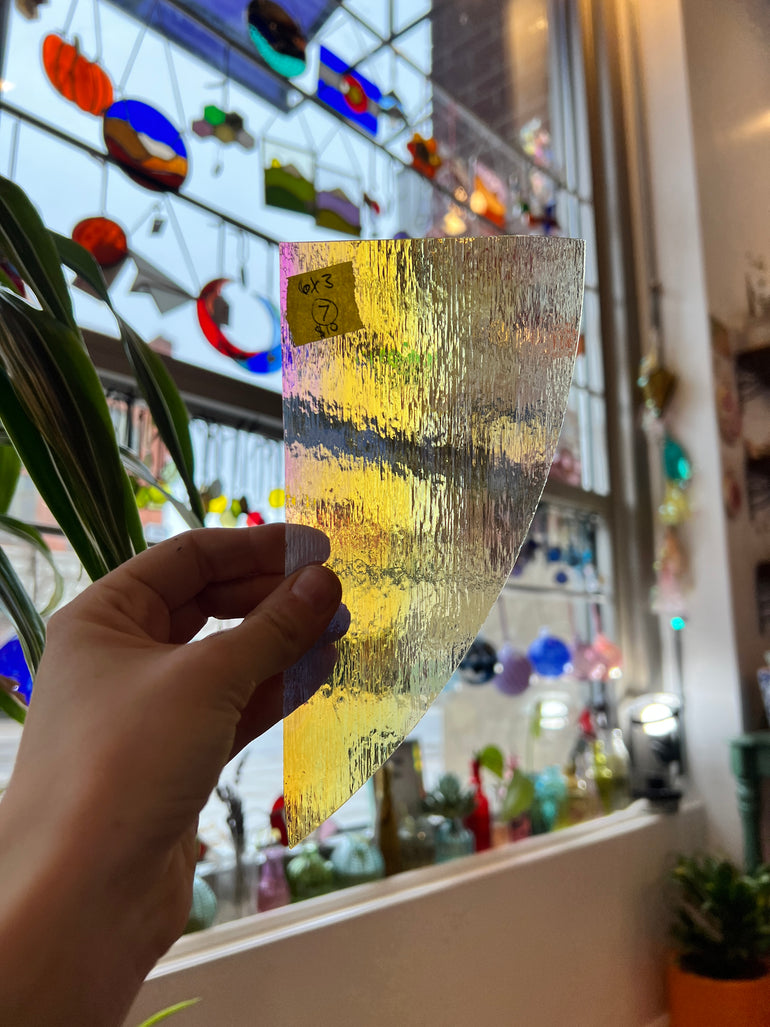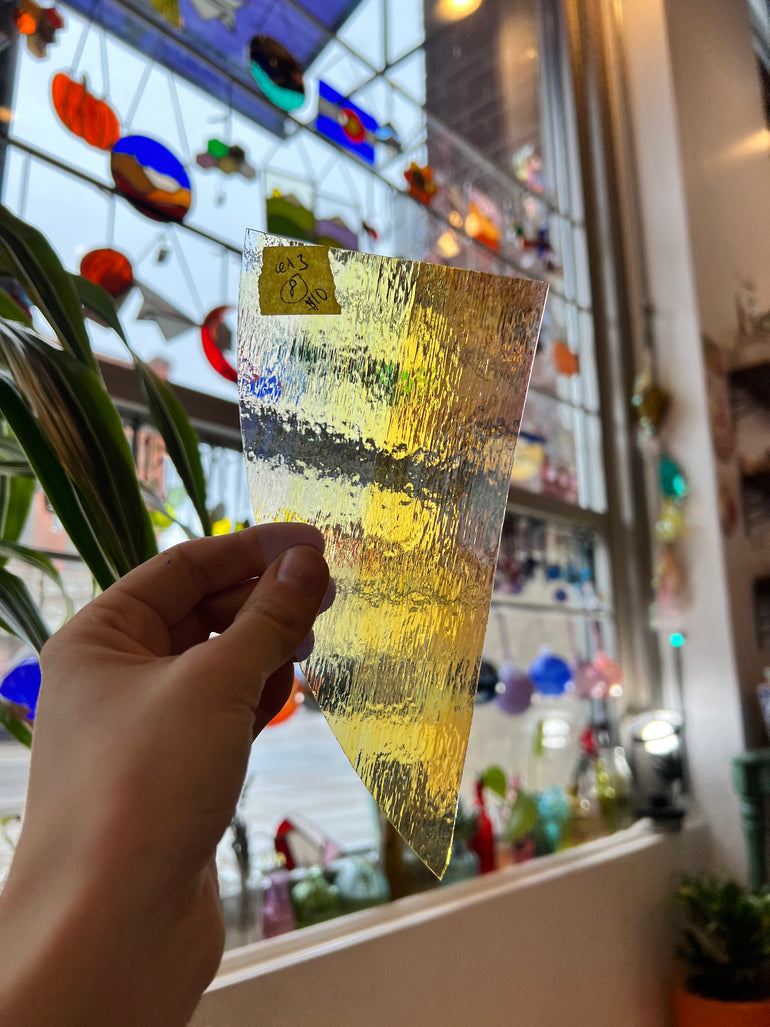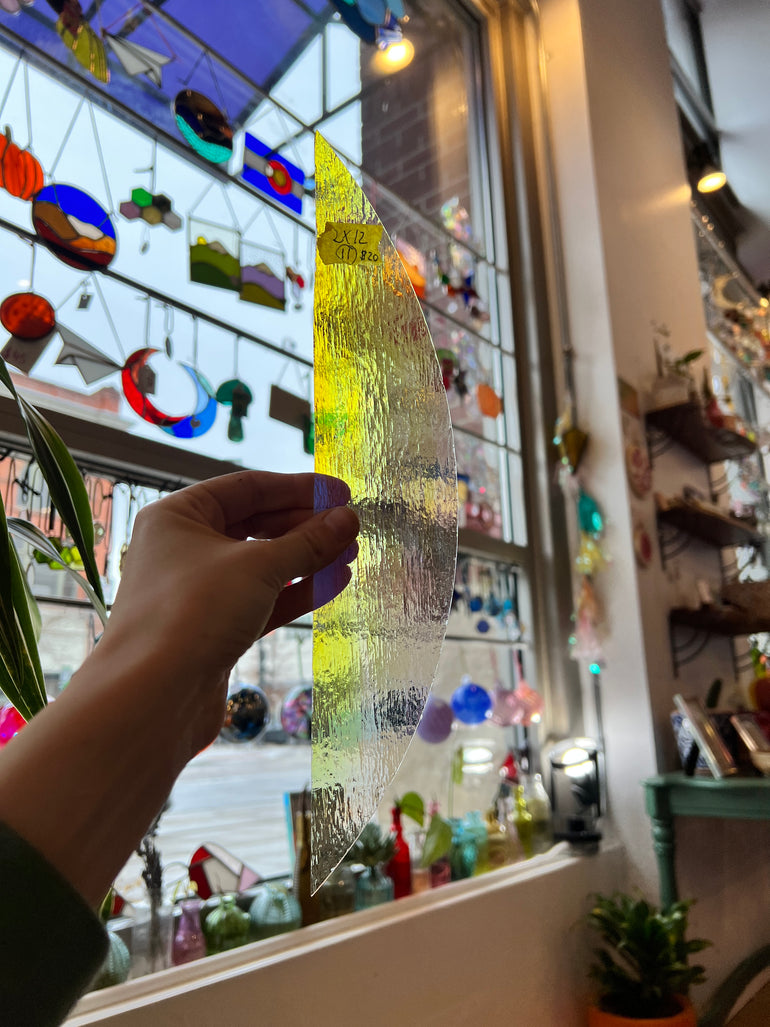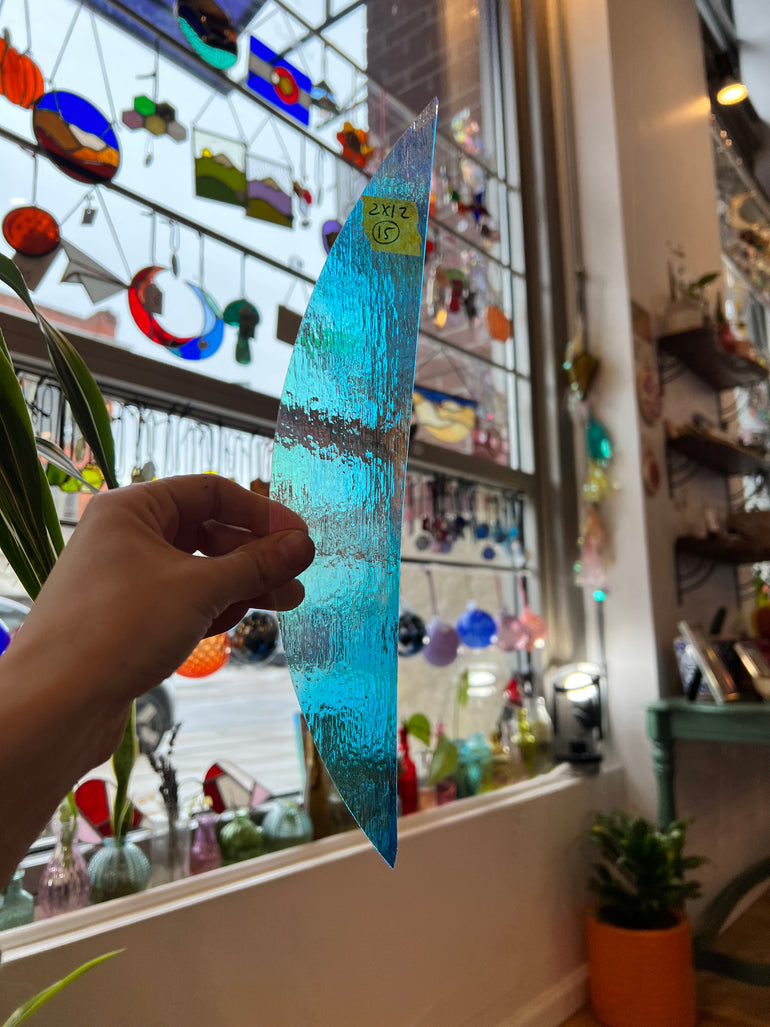 Dichroic Seconds (Variety)
Left over dichroic scrap from my studio - see pictures - some vary in sizing and if they have scratches or not!
Size: Variety see pictures - tape says sizing!
FREE US SHIPPING on orders over $100 USD, any international orders you are responsible for duty fees and extra shipping costs. Any over charge for shipping will be refunded once actual shipping is calculated!
---
Dichroic Seconds (Variety)