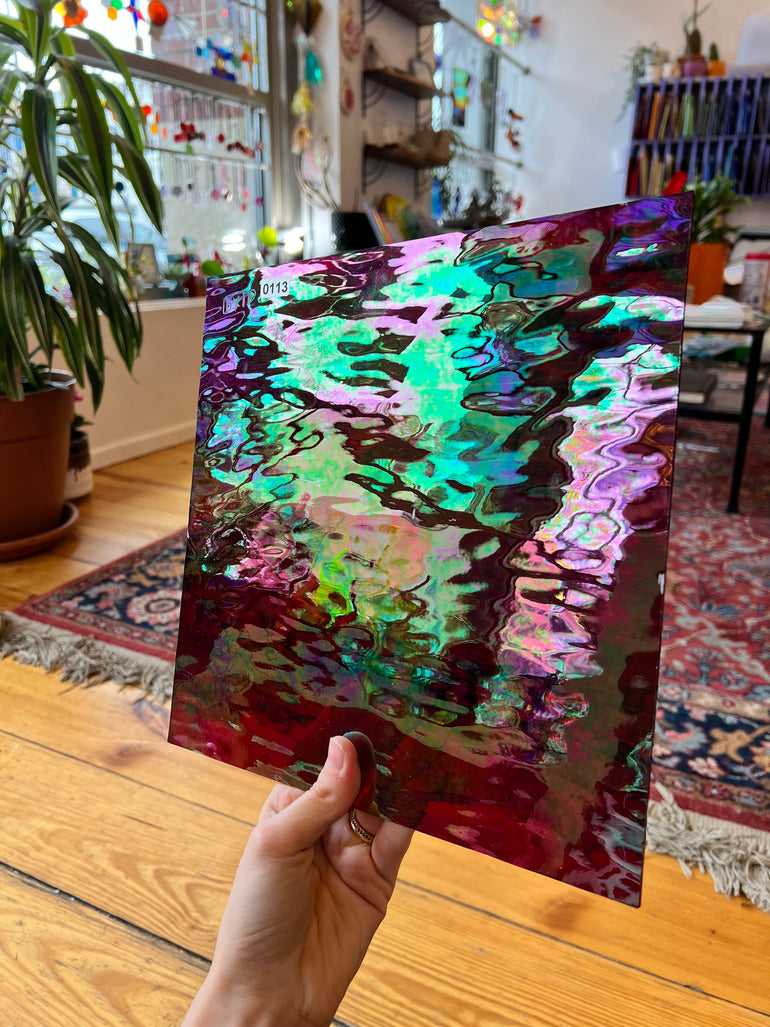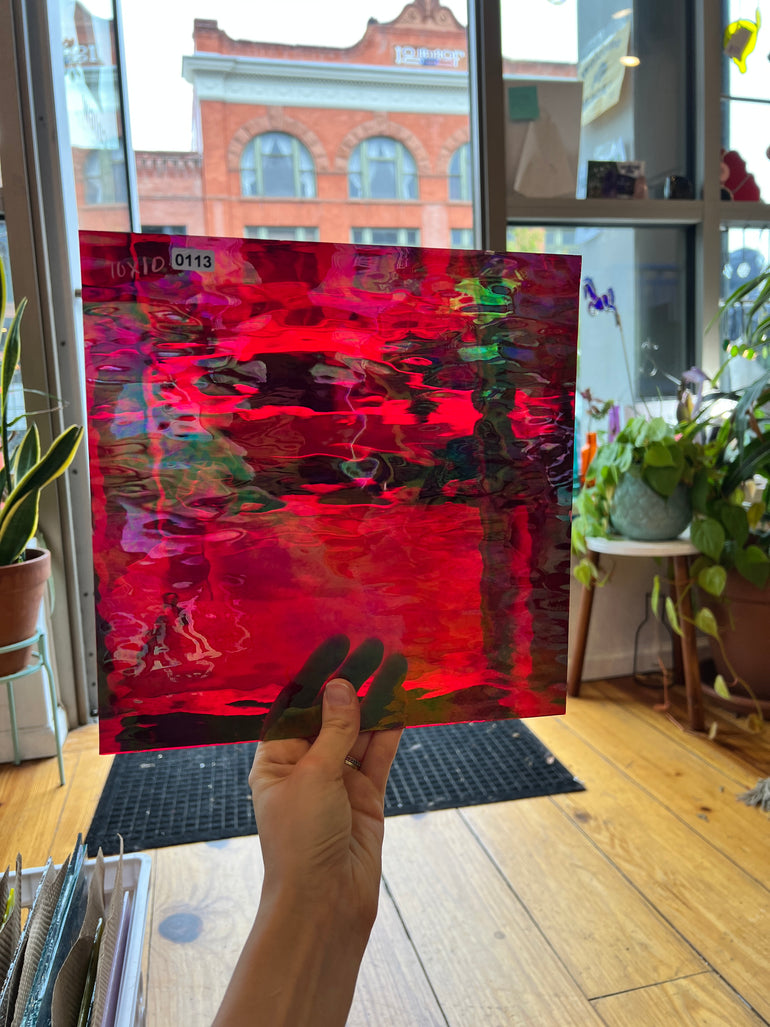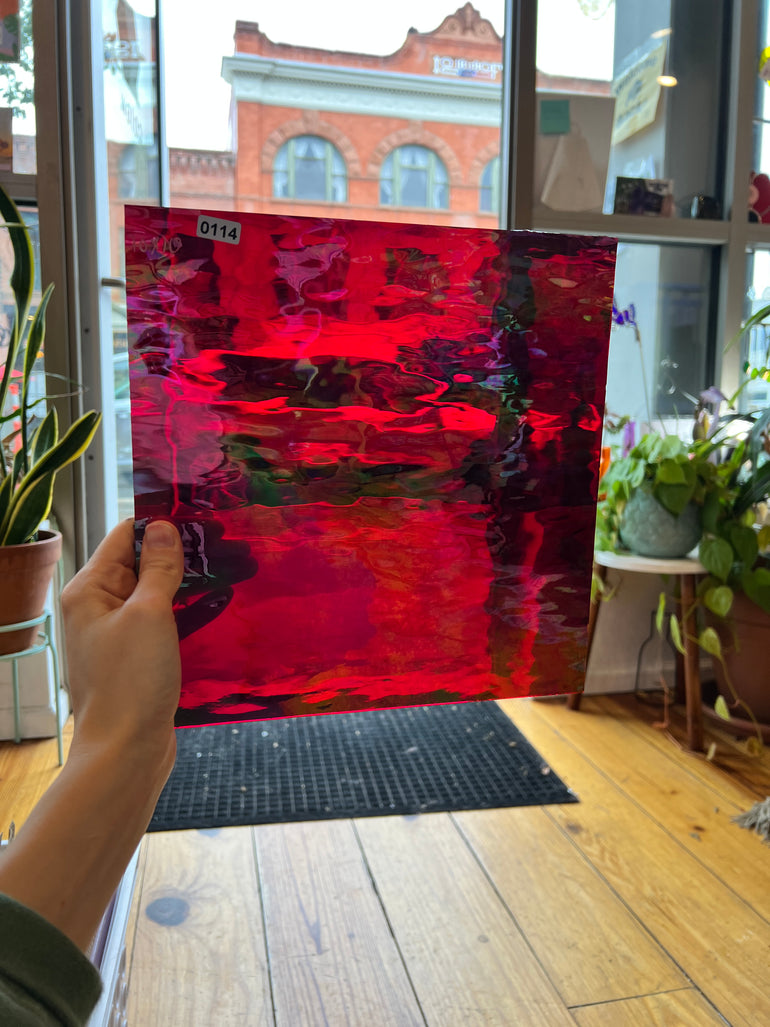 Vintage Spectrum Red Water Glass
Vintage hard to find red spectrum water glass, discontinued and hard to find!
Size approx: 114 (10x10in) and 118 (12x12in)
FREE US SHIPPING on orders over 100$ USD, any international orders you are responsible for duty fees and extra shipping costs. Any over charge for shipping will be refunded once actual shipping is calculated!
---
Vintage Spectrum Red Water Glass