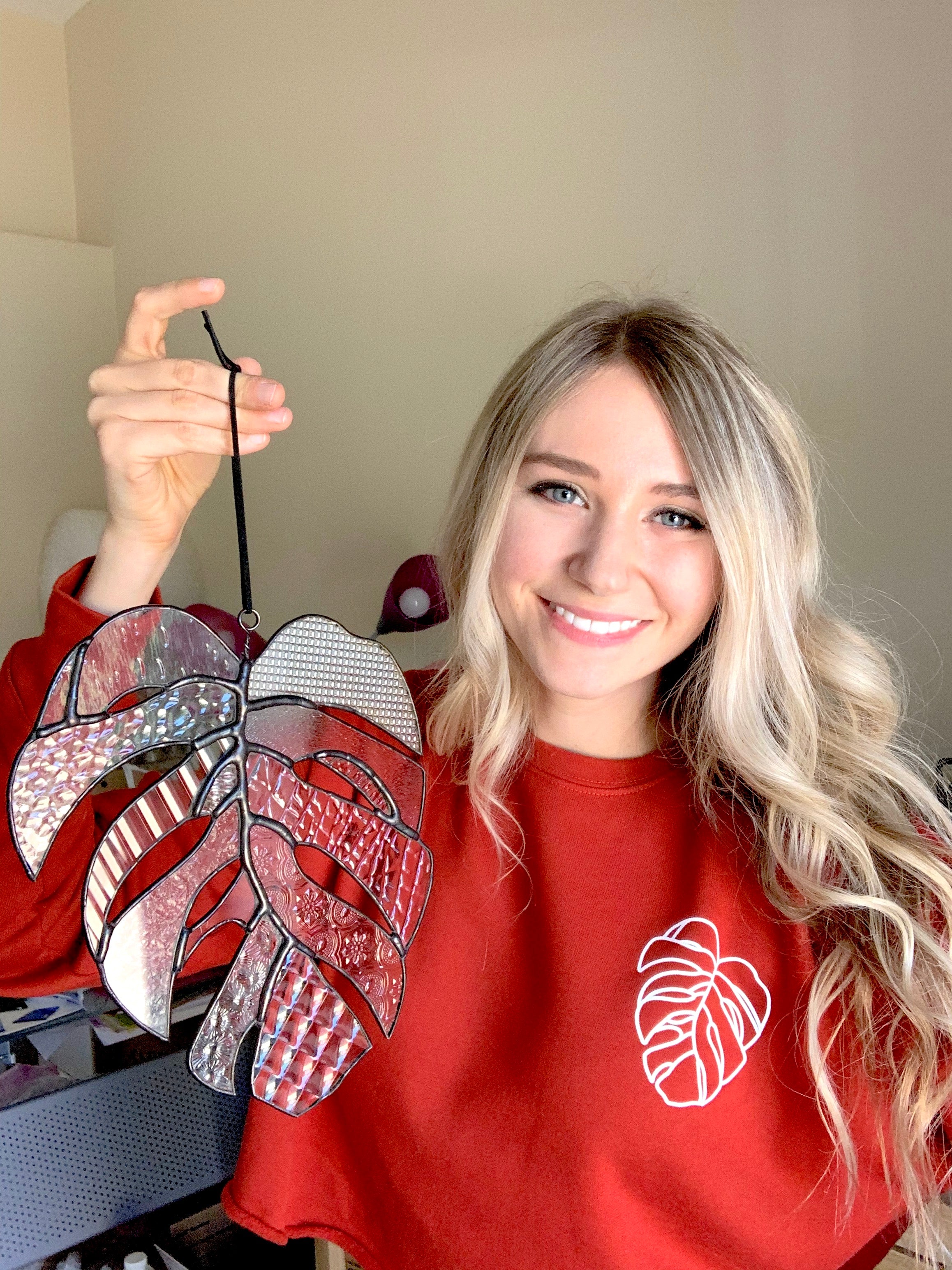 Hi, I'm Meggy!
I founded Colorado Glass Works in the fall of 2017 sitting criss crossed on my living room floor in Denver, Colorado and now create art out of my dreamy glass studio in Boulder, Colorado on Pearl Street. Most of my pieces are inspired by animals, wild rainbow colors, nature, and a little touch of the beautiful Colorado wilderness near where I was raised from time to time. I live to create art for others and it's one of my greatest joys working one on one to make your dreams come alive into stained glass. I sell my art seasonally to the public and take custom orders. If you're in the area swing by my studio to see some of the finished pieces I have for sale, take a beginner stained glass class, or snag some materials for yourself to make stained glass art!
Thanks for all your support and love, I truly wouldn't be here without YOU!!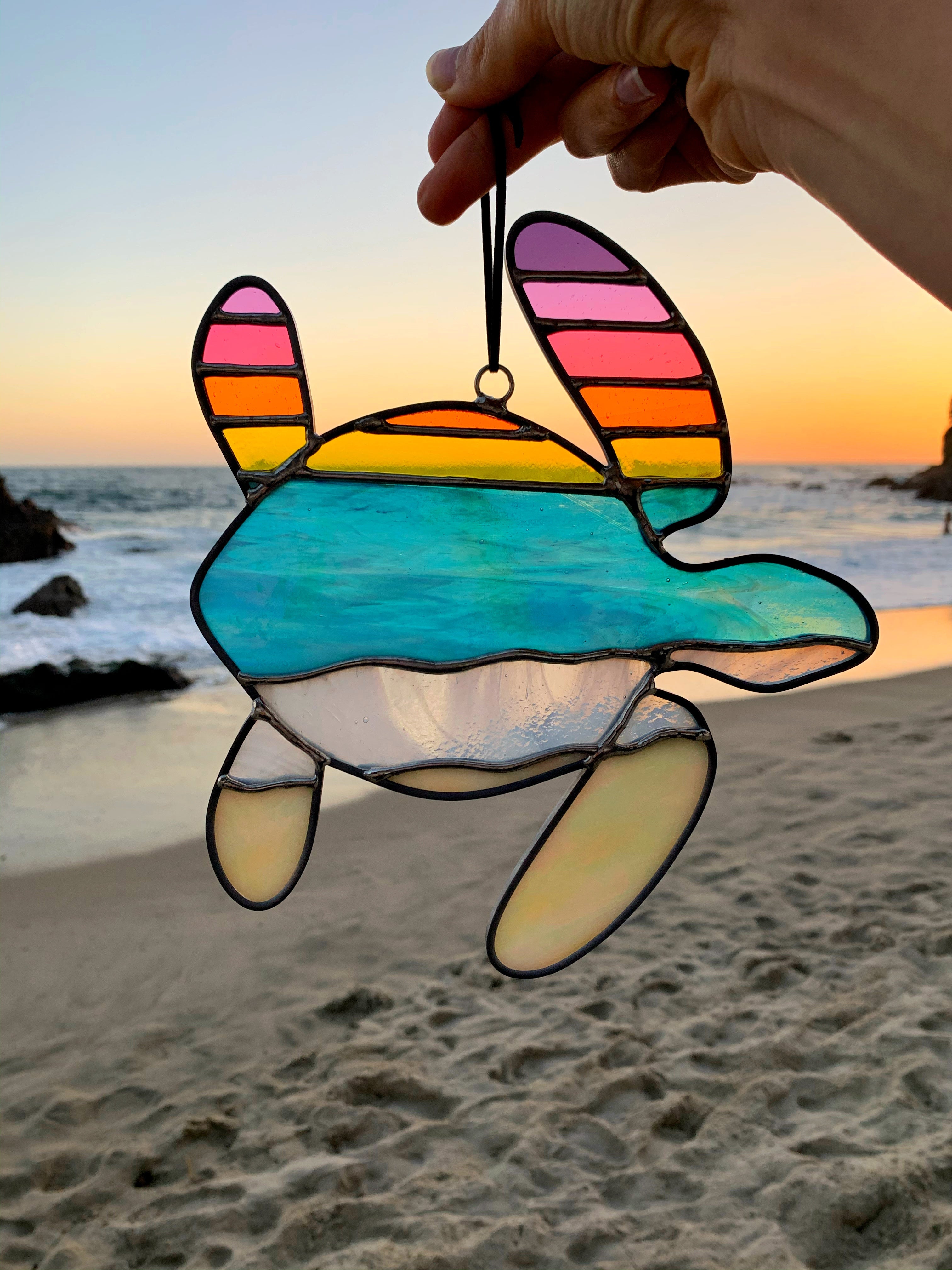 View our Impact
Since Jan 1, 2020 I have committed to donate 10% of all of my glass profits amongst my 5 favorite environmental organizations and local causes.