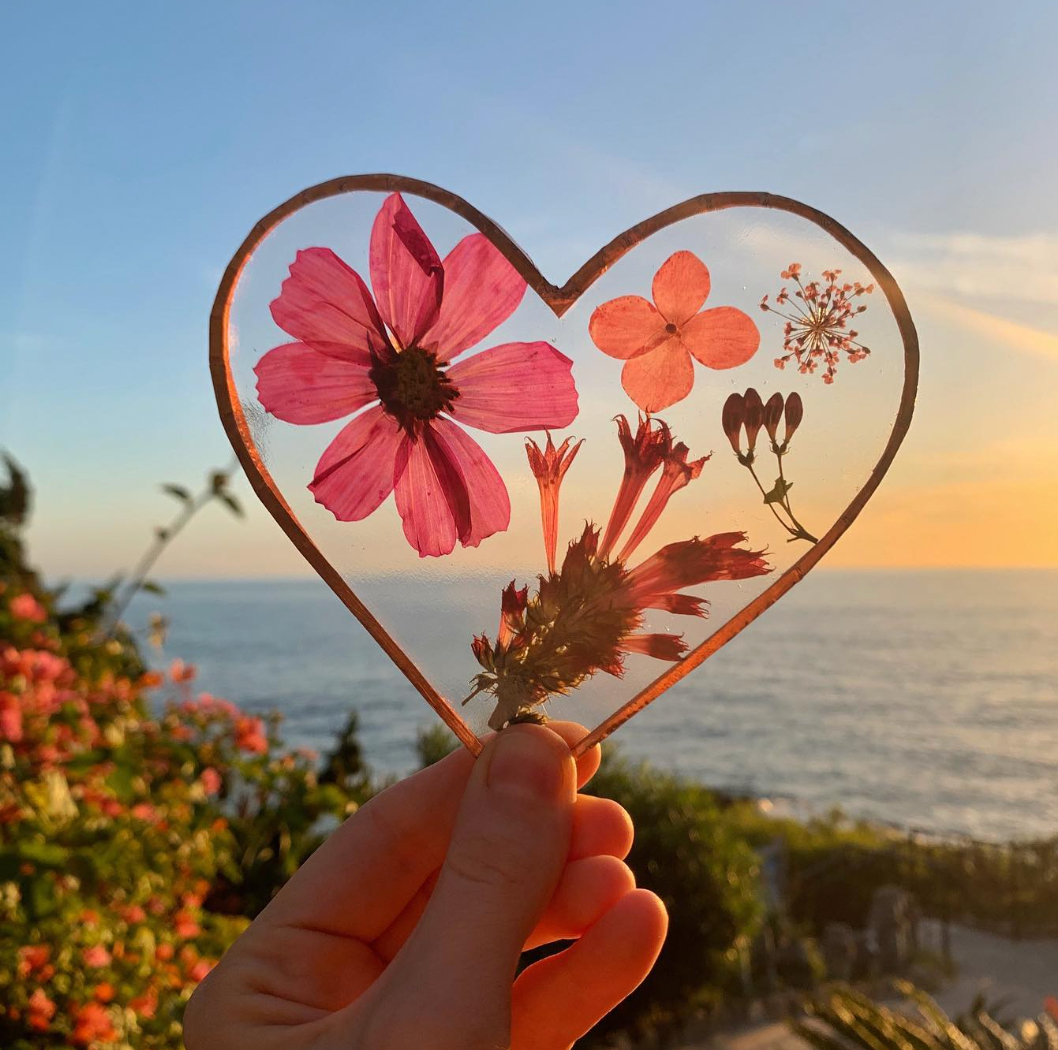 Beginning Jan 1, 2020 I made a commitment to donate 10% of all of my glass profits amongst my 5 favorite environmental organizations (The Sierra Club, The Marine Conservation Institute, the Rainforest Action Network, Defenders of Wildlife, and The Environmental Defense Fund).
I am so thrilled we get to work together in making a small impact to help protect this beautiful world we live in!
DONATION UPDATE:
In 2021 though your purchases of my art, both you and I together raised a rounded up $7,500 USD towards protecting the environment. As many of you know the end of 2021 was very difficult as a historic sized wildfire tore through my neighborhood and left my family and 1,000 others without homes. Per your generous permission this year the total donation was split into 6 ways as the Boulder Community Foundation will be receiving 1/6th of the funds to help support the recovery of my community - thank you for being so generous and understanding with this edit! Each non-profit group received $1,250 USD to keep doing good and help making our world a better place.
Additionally during the Marshall Fire raffle earlier this year $4,585 was donated to the Boulder Community Foundation, $71.50 to the Boulder Humane Society, AND $2,617 to the Mayfield family (my family) who lost their home in the fire.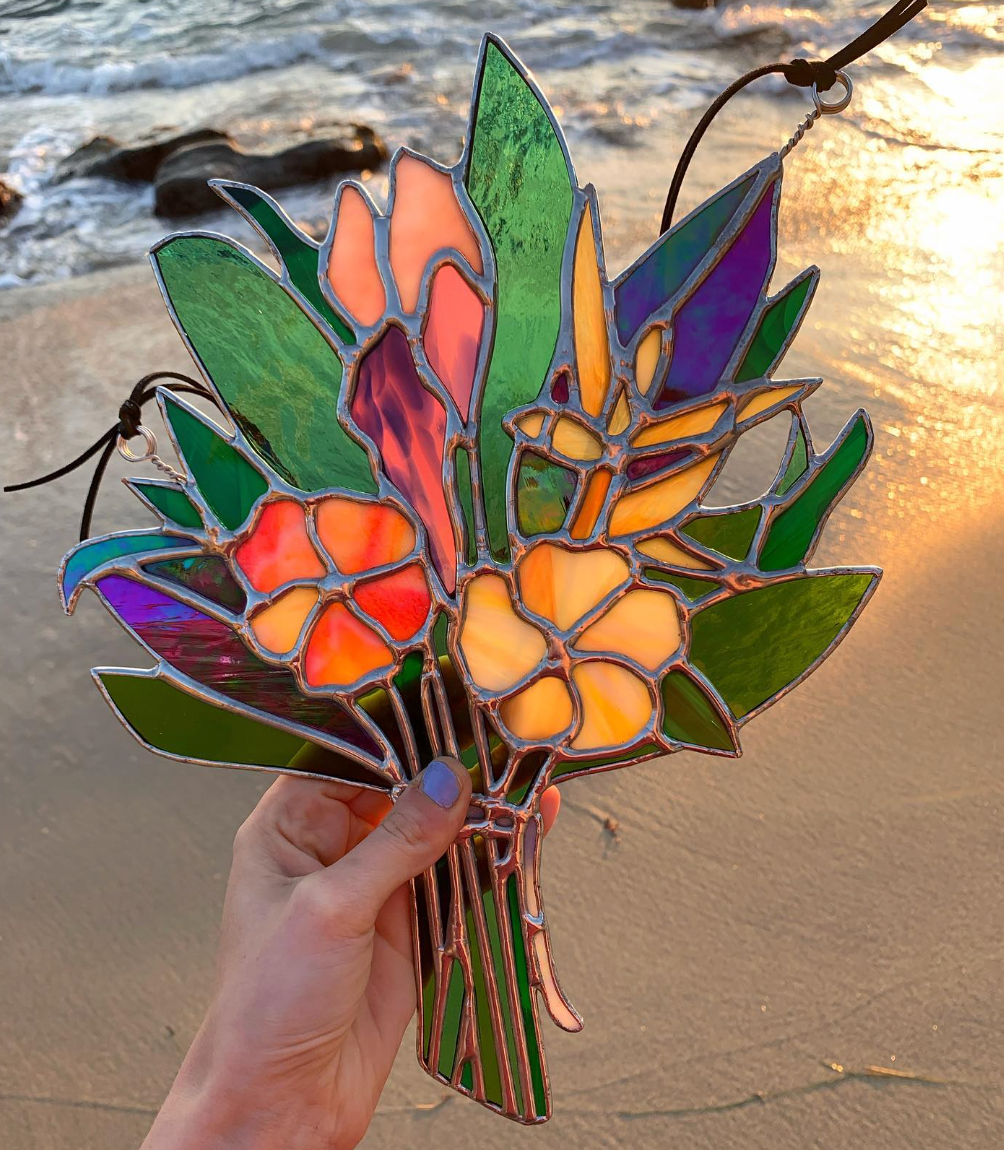 Total donated to charity in 2021: $14,773.50
Thank you for helping me do good through purchasing my art. You help me in protecting this amazing world we live in. THANK YOU SO MUCH!!