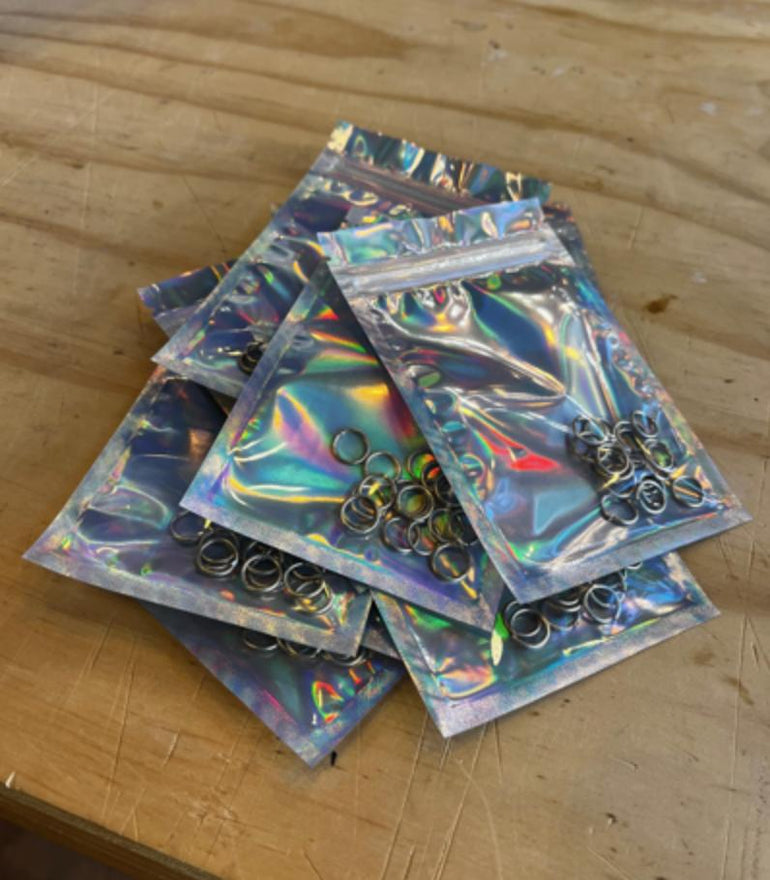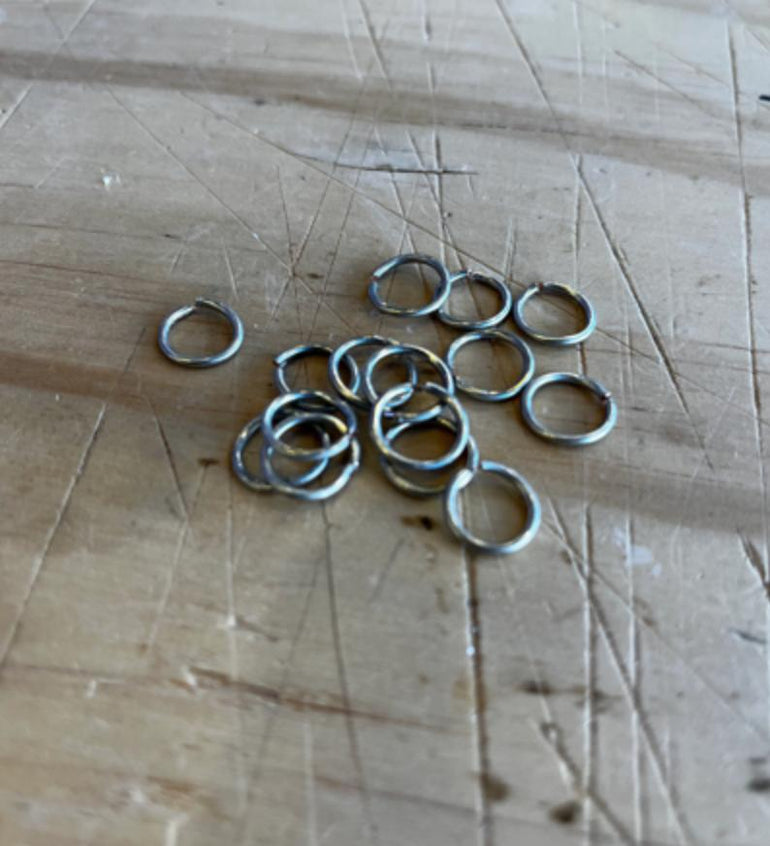 16 Gage Tinned Copper Wire Jump Rings
The jump rings I personally use for my projects. They are hand made in house and are available either with or without a solder dab on it for easy attaching. 20 Jump Rings are included in each bag.
FREE US SHIPPING, any international orders you are responsible for duty fees and extra shipping costs. Any over charge for shipping will be refunded once actual shipping is calculated!
---
16 Gage Tinned Copper Wire Jump Rings