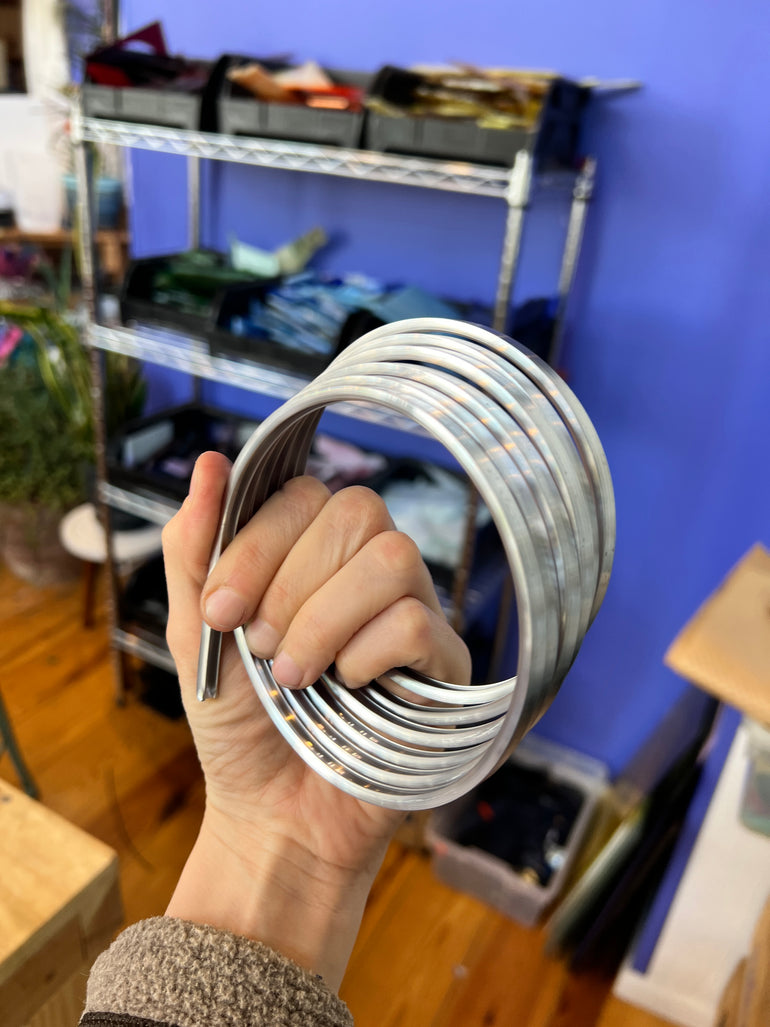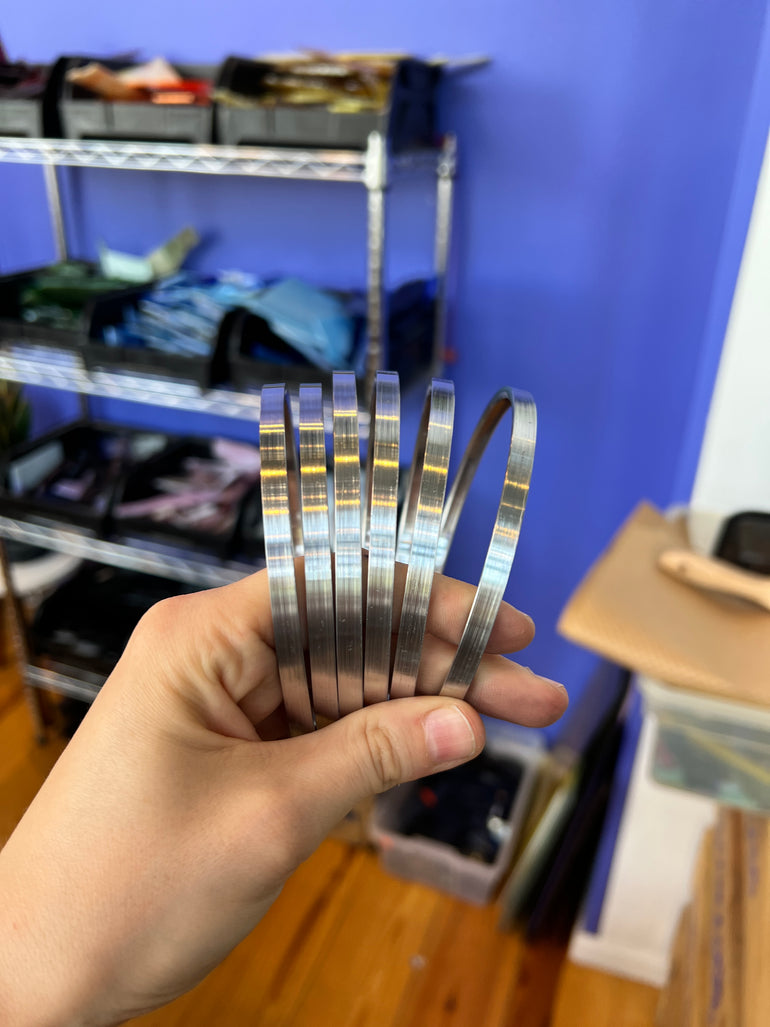 6 foot Spool of SU 90 Hobby Came
This strip of lead comes in a wrapped spool, will need to be stretched to be used. Square U-came 90.

FREE US SHIPPING on orders over $100 USD, any international orders you are responsible for duty fees and extra shipping costs. Any over charge for shipping will be refunded once actual shipping is calculated!
---
6 foot Spool of SU 90 Hobby Came