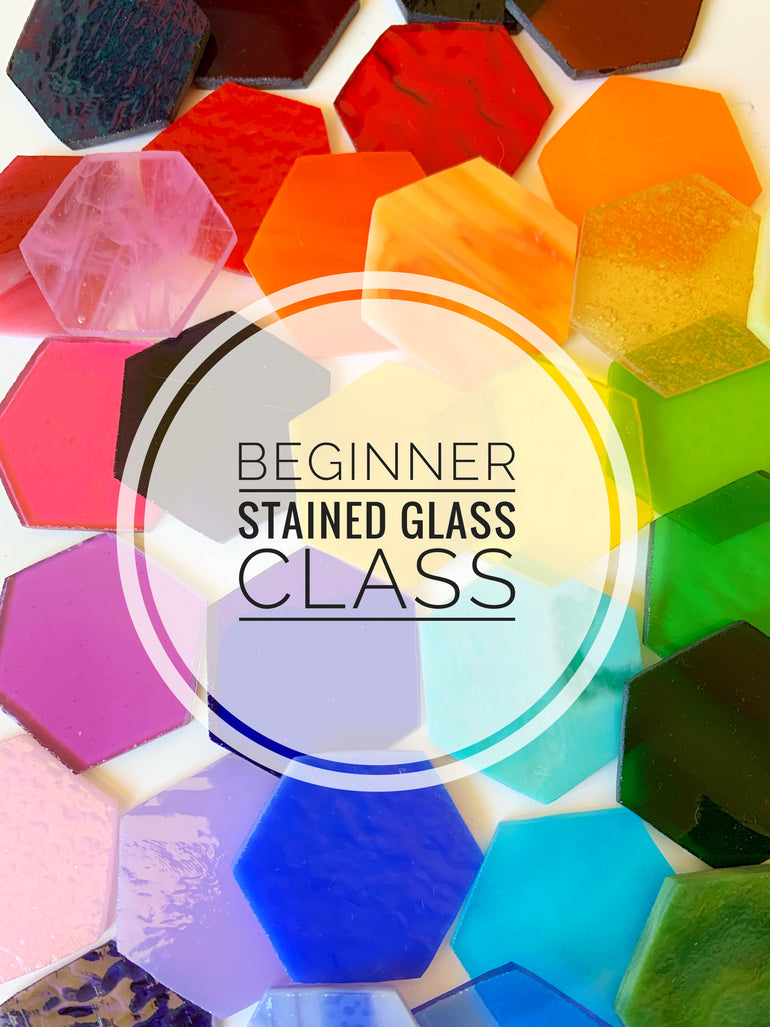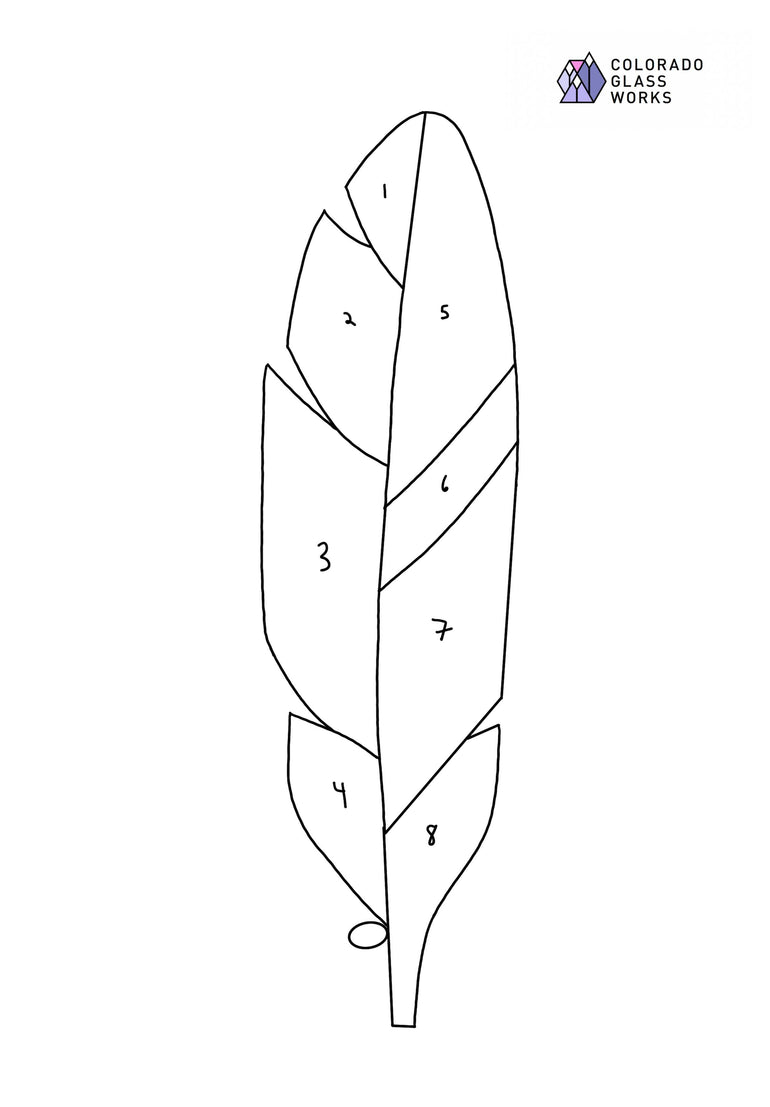 Beginning Stained Glass Class - Online/Virtual
Use this link to purchase my super comprehensive beginner stained glass class, all you will need to take the course is your own set of tools and glass - I provide the pattern you get to follow along to. Once the class is purchased you will get two things, 1. A digital download of a pattern for you to use for the class and 2. an email from me giving you access to my digital glass class, the videos are on my Google drive and you will be given access after purchase - it is an evergreen class so once purchased you always will have access to it as you can download the videos. The videos are for your personal use and not to be uploaded or distributed on the internet as they are property of me Colorado Glass Works :).   
10% of your purchase will be split amongst my 5 favorite environmental organizations (The Sierra Club, The Marine Conservation Institute, the Rainforest Action Network, Defenders of Wildlife, and The Environmental Defense Fund). I am so thrilled we get to work together in making a small impact to help protect this beautiful world we live in!!
---
Beginning Stained Glass Class - Online/Virtual