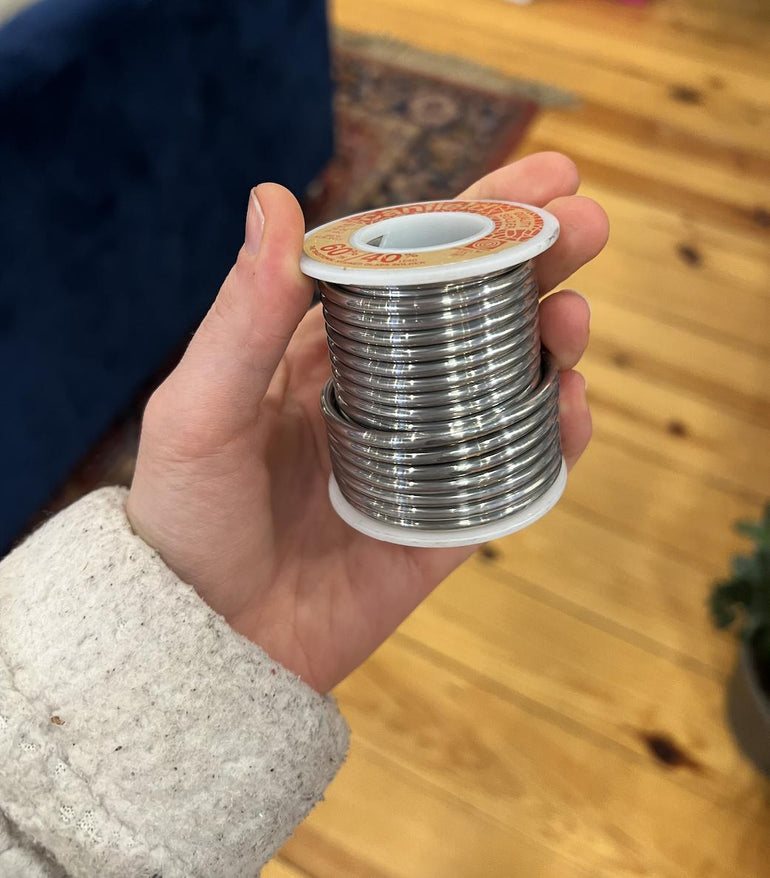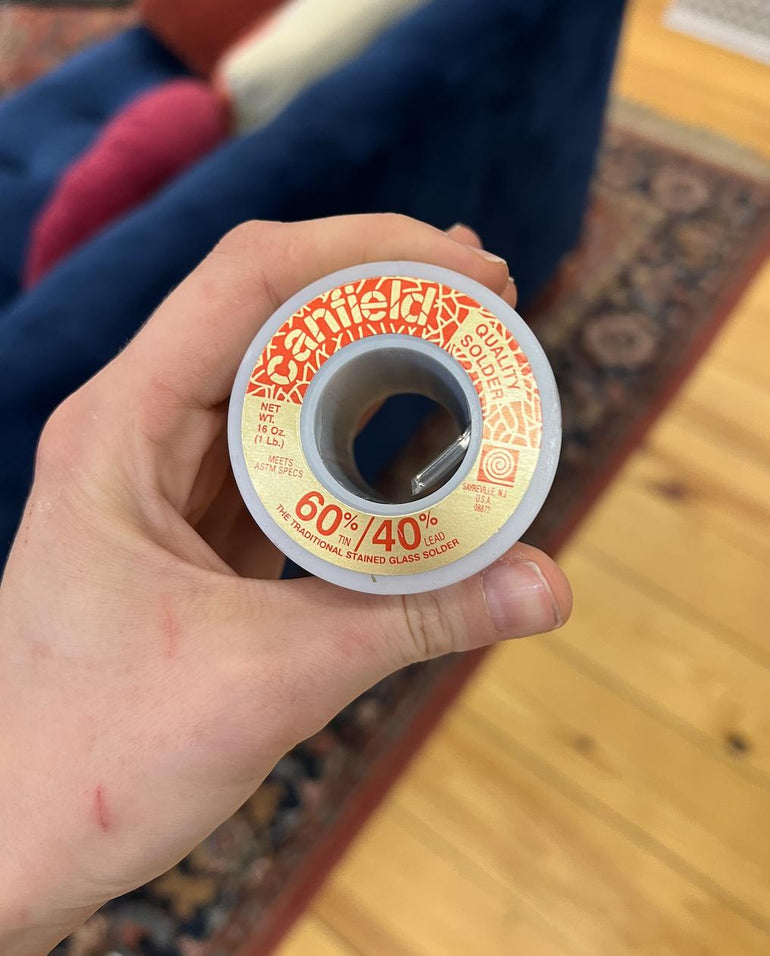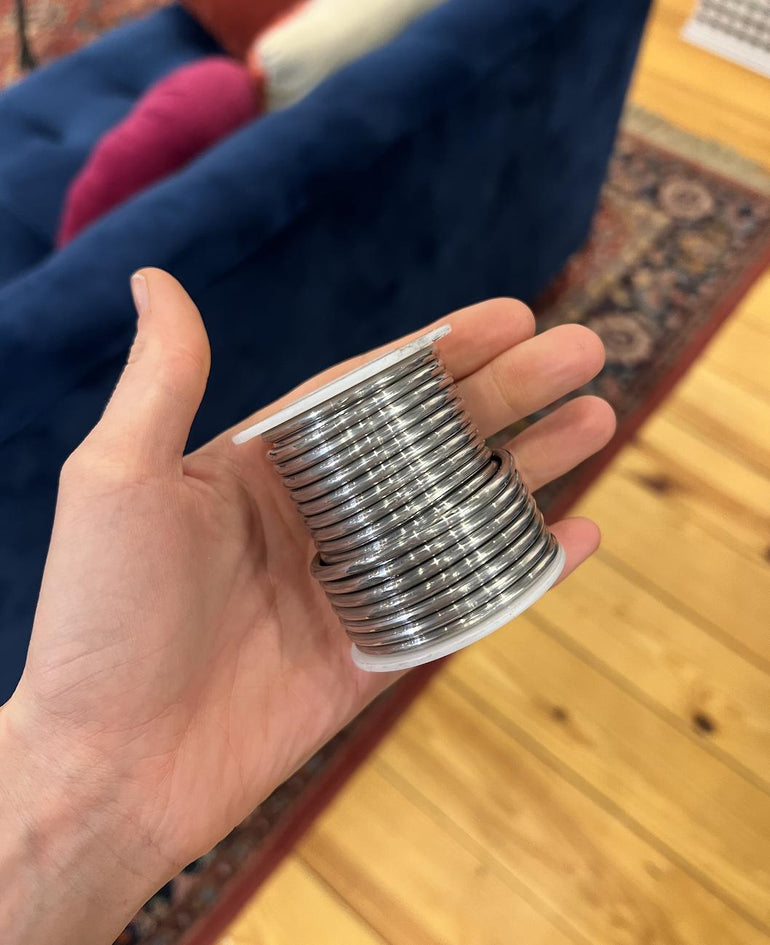 Canfield 60-40 Lead Solder - 1lb
1LB of 60/40 Lead solder used for soldering your stained glass pieces. This is the good stuff!!
FREE US SHIPPING on orders over $100 USD, any international orders you are responsible for duty fees and extra shipping costs. Any over charge for shipping will be refunded once actual shipping is calculated!
---
Canfield 60-40 Lead Solder - 1lb