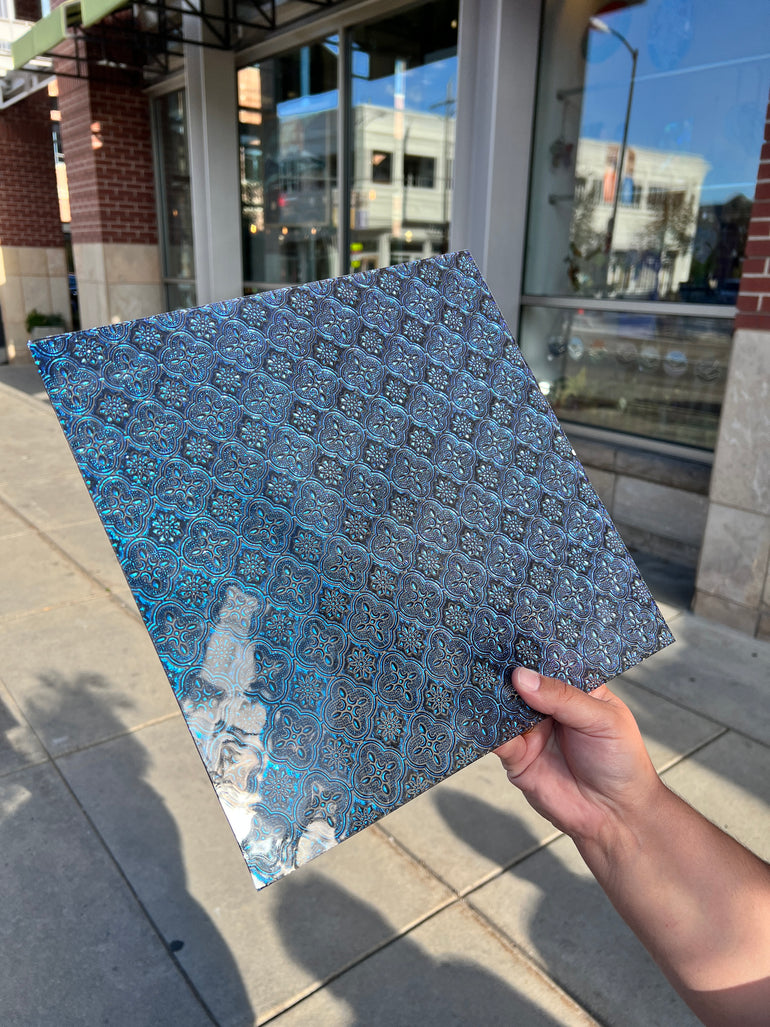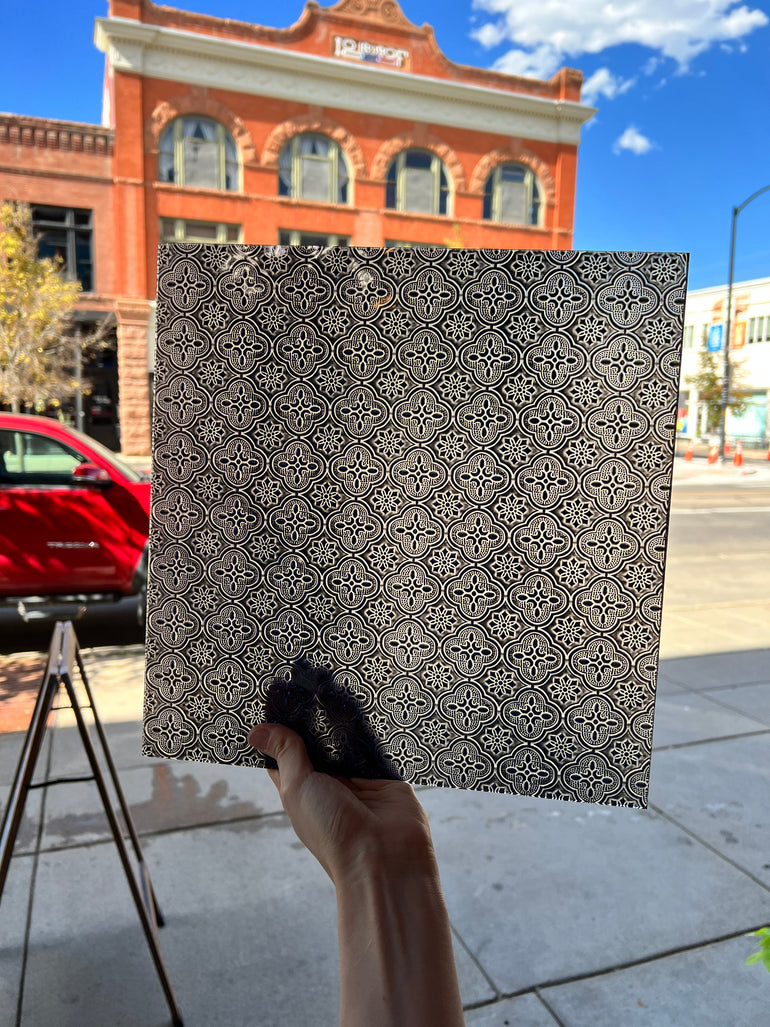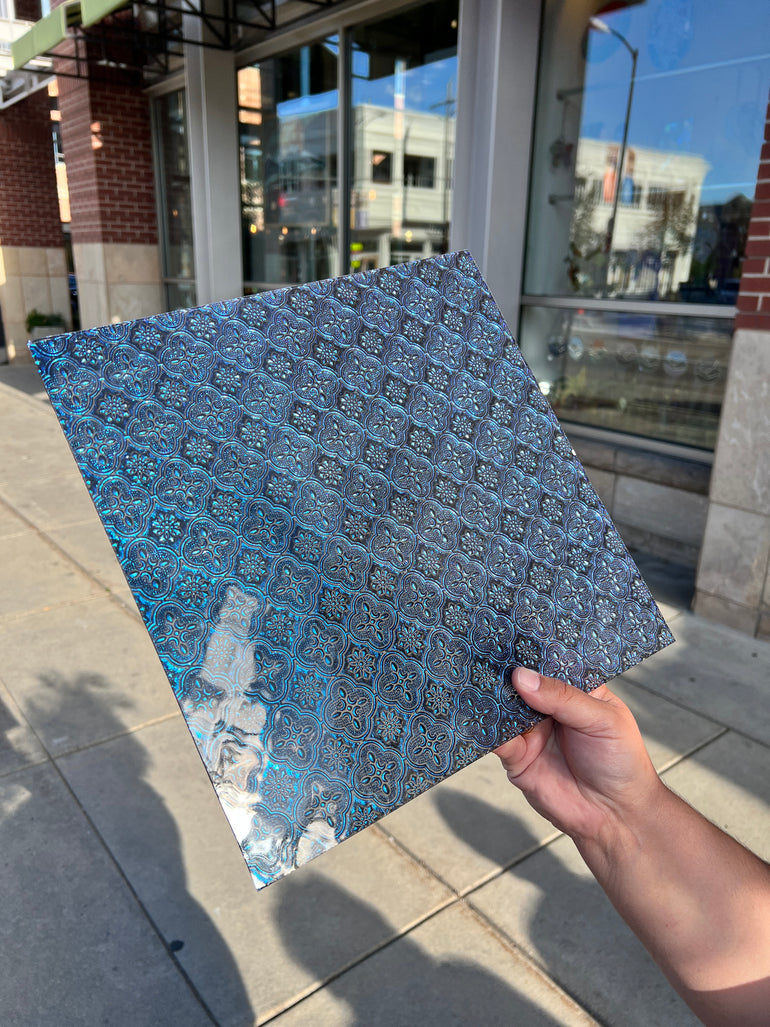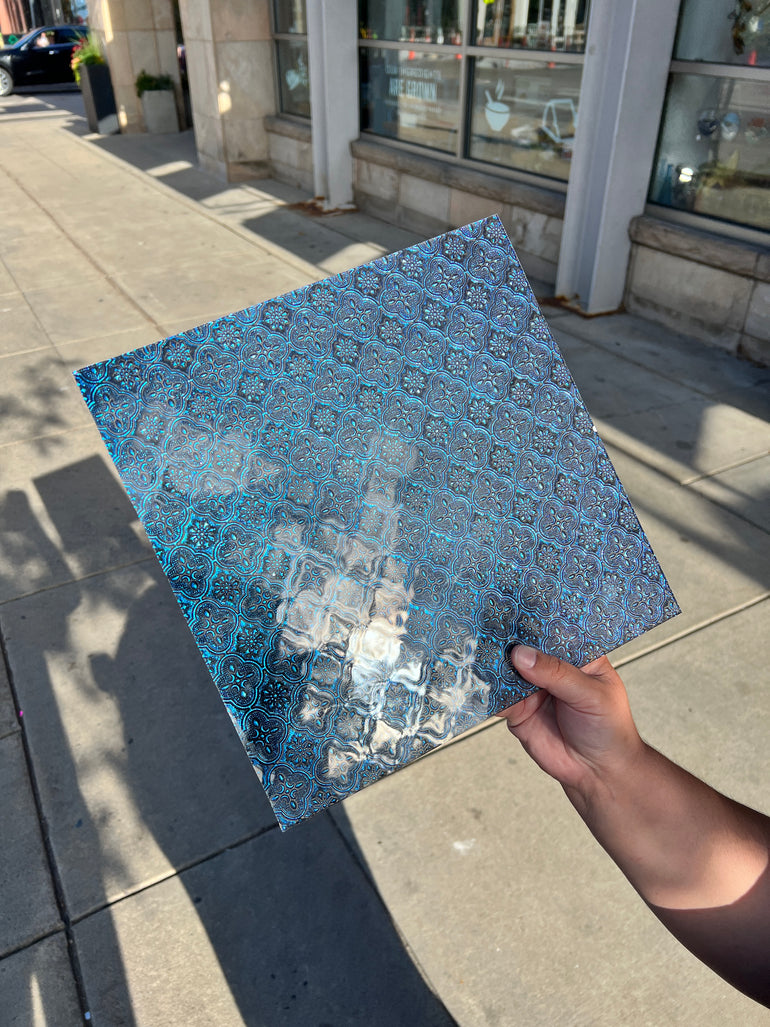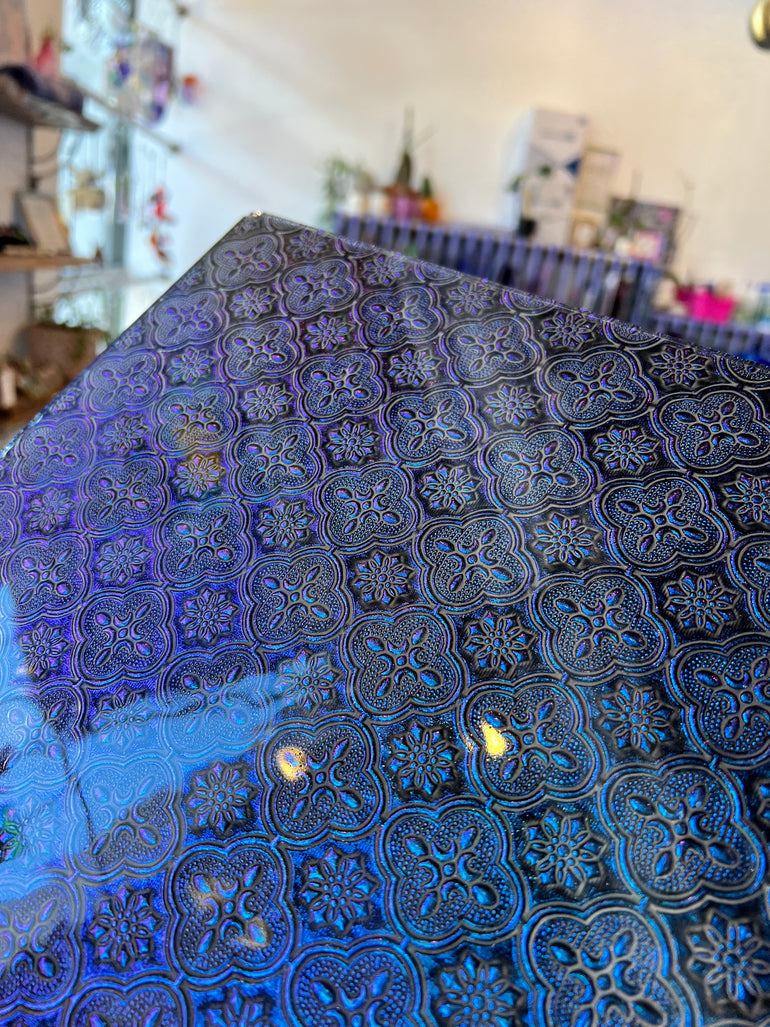 Gothic Lace Van Gogh Sheet Glass
A spooky Victorian Goth Lace glass perfect for Halloween pieces, goth designs or anything you can imagine!

Approx: 12"x12"in

US SHIPPING IS FREE on orders over $100 USD, any international orders you are responsible for duty fees and extra shipping costs. Flat shipping costs are charged to cover for a range of possible weight per order - any excess shipping cost will be refunded once actual shipping cost is calculated (I will only charge you for the true cost of shipping and nothing more)!
---
Gothic Lace Van Gogh Sheet Glass