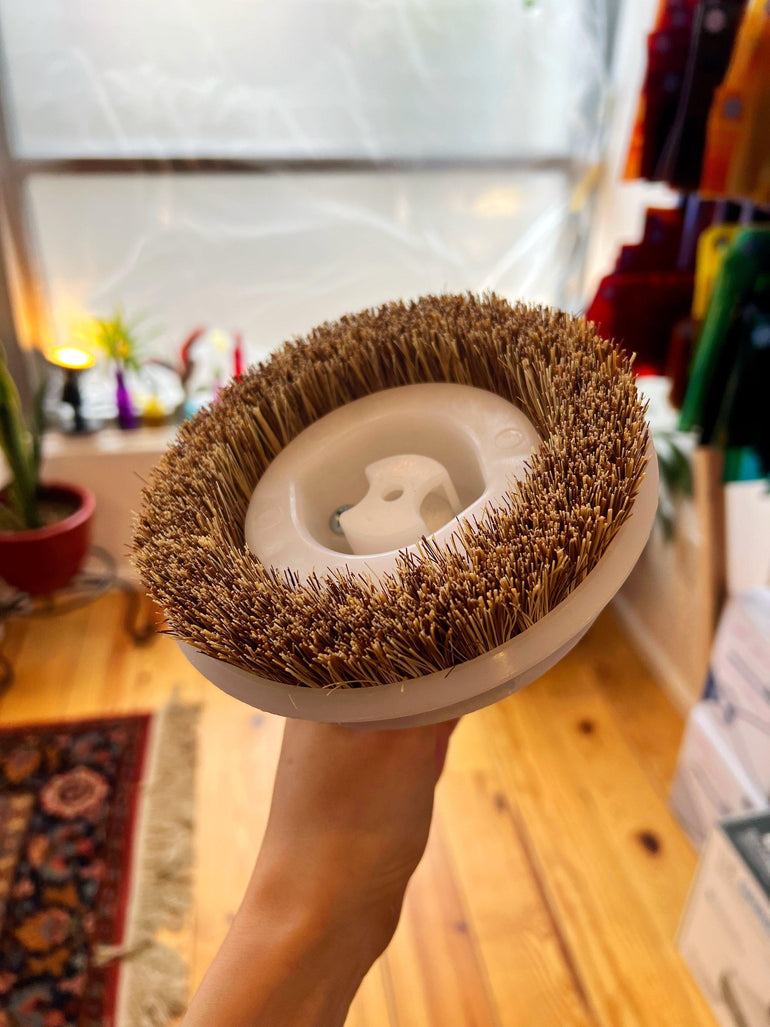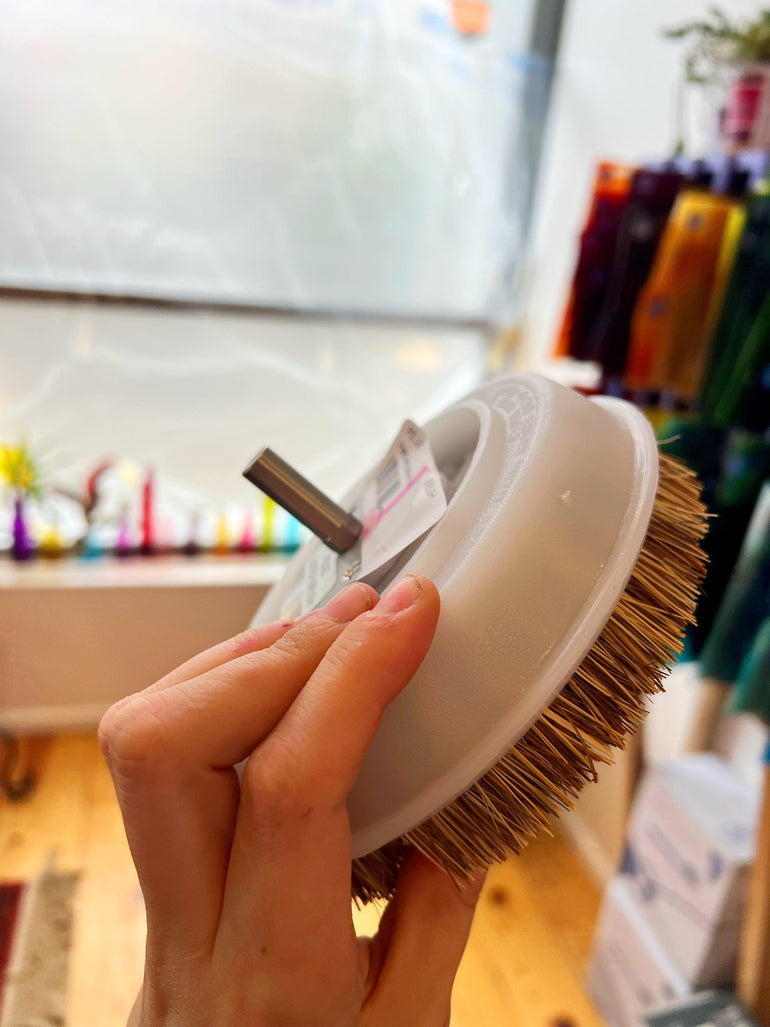 Luster Brush - Drill Attachment
A brush with a drill attachment meant for polishing your leaded projects and helps make your projects super shiny!
FREE US SHIPPING on orders over $100 USD, any international orders you are responsible for duty fees and extra shipping costs. Any over charge for shipping will be refunded once actual shipping is calculated!
---
Luster Brush - Drill Attachment